Krispy Kreme Fundraiser!


It's Krispy Kreme Doughnut time again! The sophomore class is selling Krispy Kreme Doughnuts from March 8th - March 31st. Each dozen purchased costs $13. If you would like to purchase a dozen (or two, or three, …), they can be purchased from your favorite sophomore, or order forms (with instructions) will be sent home with elementary students, or you can go to this link Sophomore Fundraiser Form and follow the instructions to fill out the form to place your order.
If you choose to fill out the online form to order your doughnuts, your payment must be received by Friday, March 31st. You can drop off your payment at the school with your name on the outside of an envelope with the correct amount inside the envelope.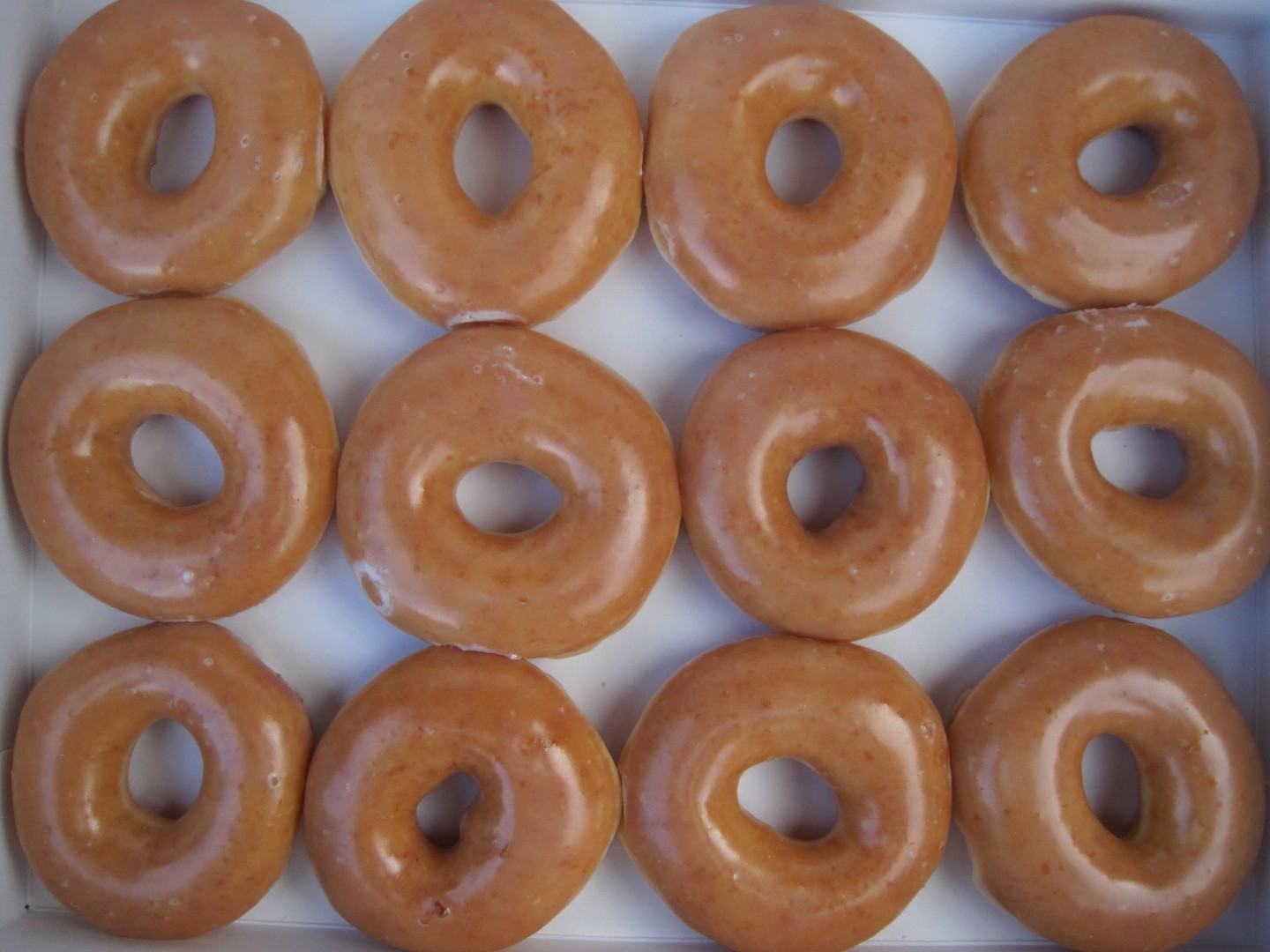 Online orders will not be placed if payment has not been received by Friday, March 31st.
Krispy Kreme Doughnut orders must be picked up after school on Thursday, April 6th, between 2:00 - 4:00 PM by the southwest entrance (by the kindergarten room). They will arrive at the school midday and will need to be organized, so orders may not be picked up prior to 2:00 P.M.
It is that easy to order delicious Krispy Kreme Doughnuts!
If you have further questions, please contact Mary Niemeier @ mary.niemeier@friendschool.org
Thank you for supporting the Sophomore Class. It is much appreciated!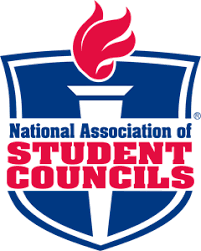 Student Council Happenings!!